Doğalgaz çevrim santralleri, Rafineriler ve Polimer tesis projeleri
Rafineri,Dogalgaz çevrim santrali ve petro kimya sektöründe özellikle yurt dışında bir çok proje tamamlamıştır.
TR Mühendislik
about us
TR Muhendislik has been established in 2007. TR Muhendislik has been completed over 600.000 m2 A+ Office and Shopping Mall Projects with its domestic and international expertise.

TR Muhendislik has focused on industrial project after 2012 and completed Refinery Project, Combine Cycle Power Plant Projects and Polypropylene (PP) Production Facilities on an international scale.
In 2022 TR Muhendislik has worked on renevable energy projects as an EPC.
Consultancy
Field Exploration
Projecting
Material Supply
Assembly Works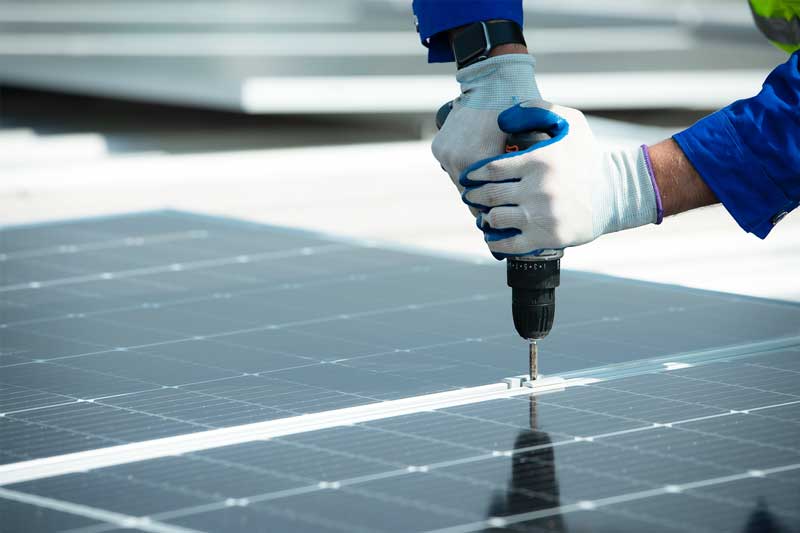 Commissioning
Danışmanlık
Saha Keşfi
Enerjilendirme
Projelendirme
Temel ve detay projelendirme
Uygulama projeleri
Mühendislik çalışmaları
Malzeme Temini
Piyasa araştırması
İstenen standartlarda malzeme temini
Malzeme takip sistemi
Montaj İşleri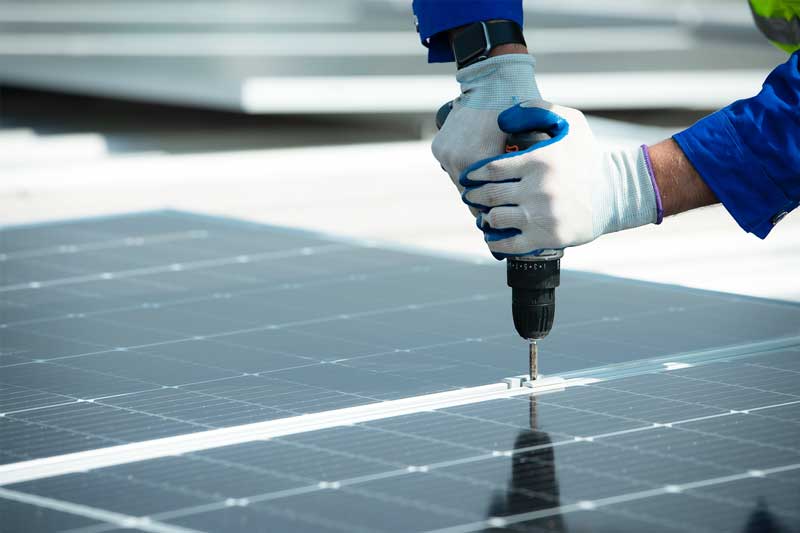 Proje yönetimi
Uzman kadro ile montaj işlerinin yapımı
Test ve devreye alma
11 May 2023
EPTA ESKİŞEHİR METAL AND CABLE IND. VE TİC. LTD. ŞTİ.'s acceptance procedures have been successfully completed.  
10 March 2023
80% of our Roof Type Solar Panel Project has been completed. Project is going on.
1 February 2023
  Epta Metal ve Kablo San. Trade and a 395 kwe ROOF SPP agreement was signed.